Tsukuba, Ibaraki Prefecture
Ministerial Meeting on Trade and Digital Economy
June 8 to 9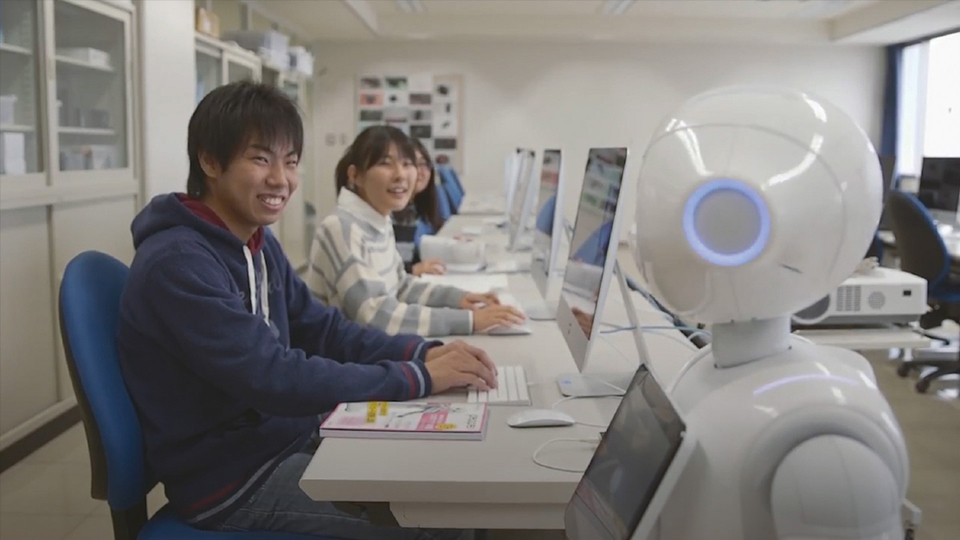 Ibaraki is devoted to the use of robotics and digital technology to foster a new generation of skilled professionals.
 Ibaraki Prefecture, located in the vicinity of Tokyo, features highly-developed agriculture and manufacturing, which finely balance each other. Furthermore, Tsukuba, the ministerial meeting's host city, is known as Japan's leading city of research and academia, producing scores of cutting-edge technologies. Roughly 9,400 researchers, students and the like from about 140 countries also live in this international city. Tsukuba enjoys easy access from Tokyo, taking just a quick forty-five minutes by train.

 Leveraging the innovations developed at Tsukuba, Ibaraki is taking advantage of its favorable conditions to pursue efforts to further boost its industry and cultivate future leaders. Examples of such efforts include its approaches to resolving social issues using innovative digital technologies, such as autonomous driving and robotics, and fostering human resources with the help of digital equipment.

 Through the upcoming meeting, Tsukuba aims to live up to its reputation as a cutting-edge technological hub, amid Ibaraki Prefecture's beautiful nature, and show the world examples of its progressive global economic partnerships and digital technology utilization.

W

hat to Enjoy in Tsukuba
Blueberry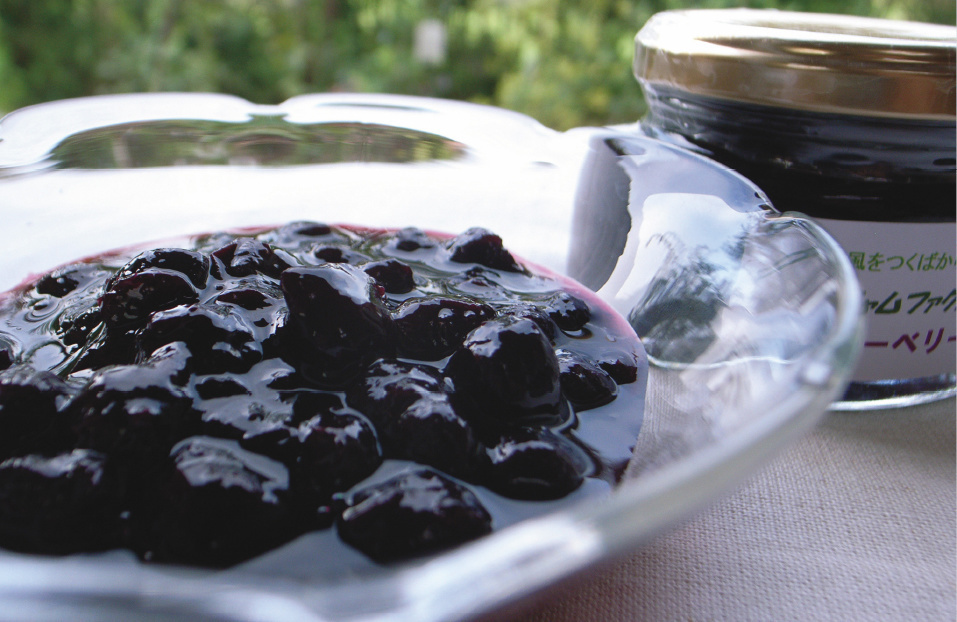 Popular for their largeness, and perfect blend of sweet and tangy flavors, blueberries are one of the city's special local products. The city has also earned a name for processed products such as jam.
Tsukuba Space Center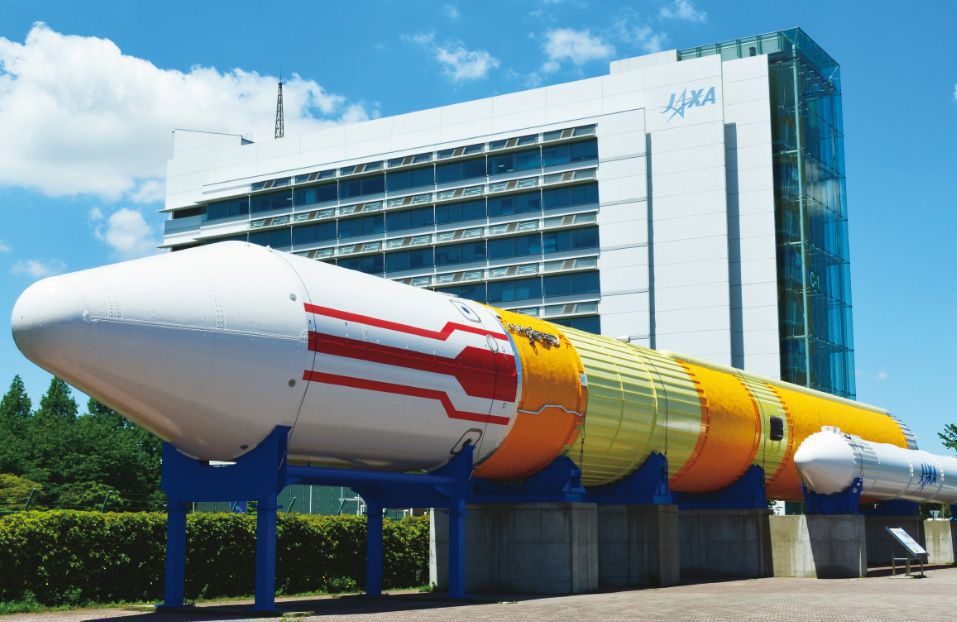 ©JAXA
Rocket Plaza, located at the Tsukuba Space Center, is one of Tsukuba's notable landmarks. The plaza symbolizes Tsukuba's role in Japan as a leader in the development of advanced technologies.