Fukuoka, Fukuoka Prefecture
Finance Ministers and Central Bank Governors Meeting
June 8 to 9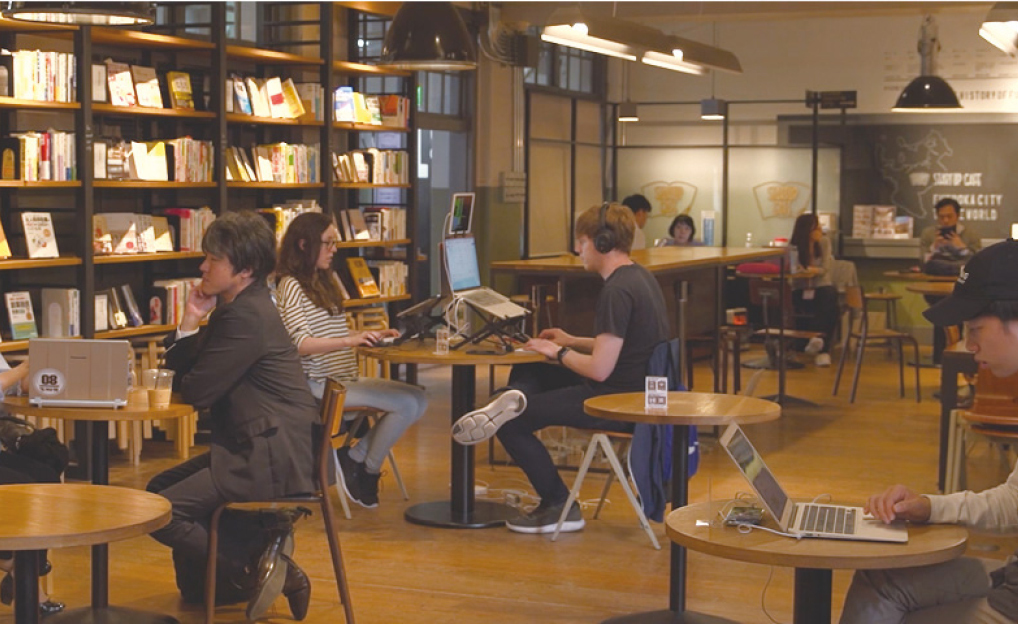 Fukuoka boasts one of Japan's largest startup accelerators, Fukuoka Growth Next.
 The city of Fukuoka, with a population of 1.57 million, boasts the largest economy in the Kyushu region. In addition to enjoying an economic boom, the city has also been designated by the national government as a National Strategic Special Zone for Global Startups and Job Creation.

 For certain startups within the special zone, the corporate tax rates are lowered and visa requirements relaxed. Together with support from Fukuoka's startup accelerator Fukuoka Growth Next, the city has attracted outstanding human resources from both around Japan and overseas, and is the origin of many unique enterprises. Fukuoka is even regarded by some as Japan's most startup-friendly city. Experiments on drones and hydrogen energy are conducted within the city, and the implementation of technologies such as artificial intelligence and the Internet of Things (IoT) are also making headway.

 Fukuoka's airport, harbor, and main station are concentrated in a 2.5km (1.6mi) radius, creating a compact urban structure. The city is also surrounded by a rich natural environment of ocean and mountains, and its striking urban vitality exists in harmony with that environment.

 The waves of innovation are surging in the financial sector as well, and the world is keeping a close watch on future developments, lending great significance to Fukuoka's hosting of the Finance Ministers and Central Bank Governors Meeting. As the host city, Fukuoka is determined to make the meeting a success.

W

hat to Enjoy in Fukuoka
Seaside Momochi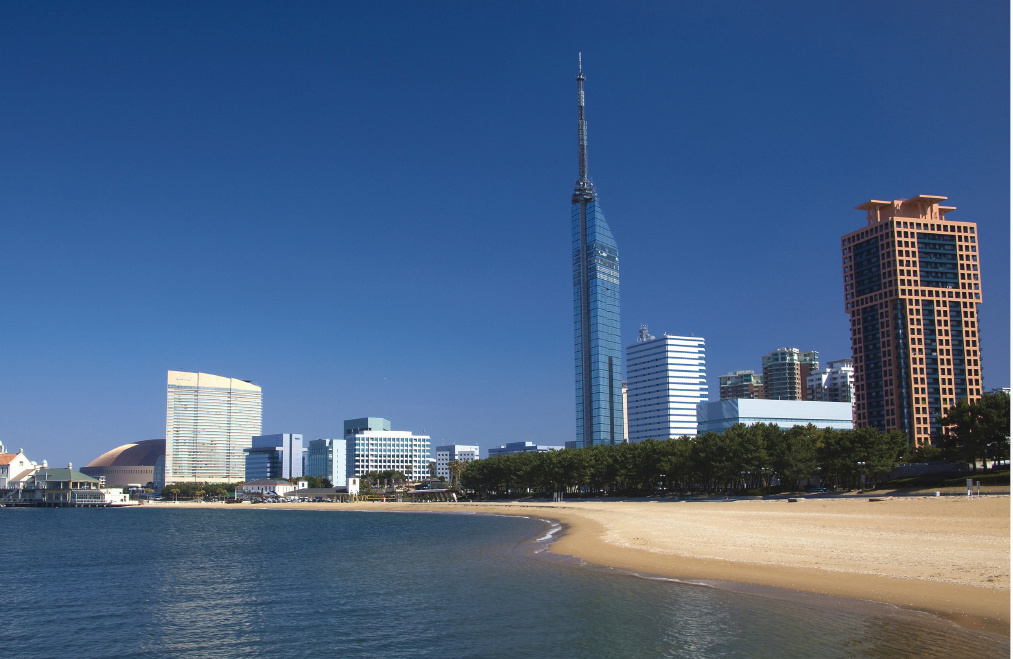 Seaside Momochi is a seaside area in the city of Fukuoka. This popular public space has a park, sandy beach and other attractions.
Hakata ramen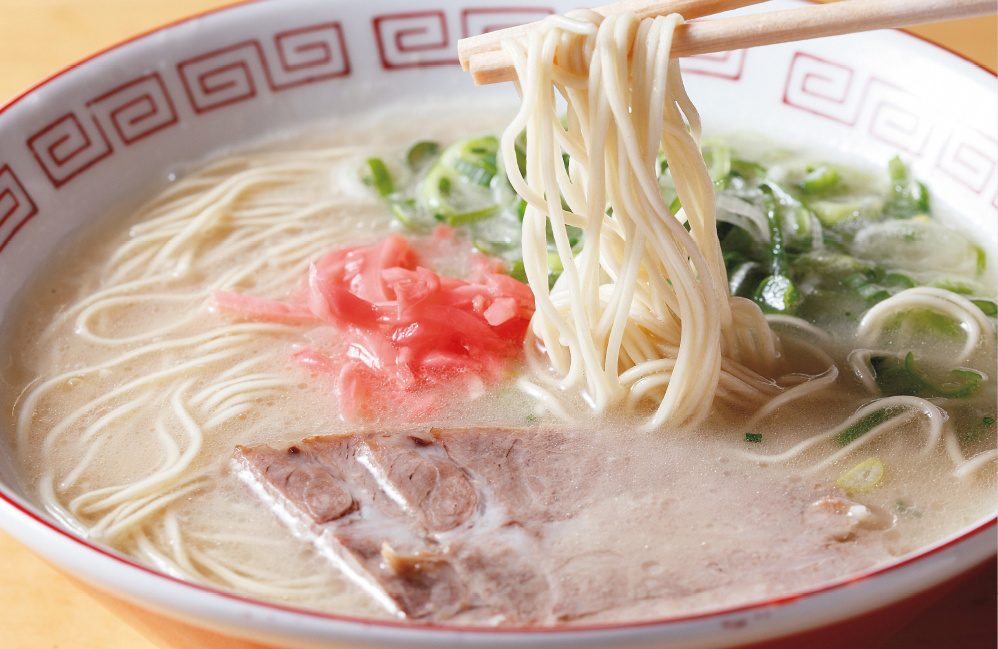 Hakata ramen is the local cuisine of the city of Fukuoka. This delicious dish of pork-bone broth and thin noodles can be enjoyed at yatai (street food stalls) in the city.