Karuizawa, Nagano Prefecture
Ministerial Meeting on Energy Transitions and Global Environment for Sustainable Growth
June 15 to 16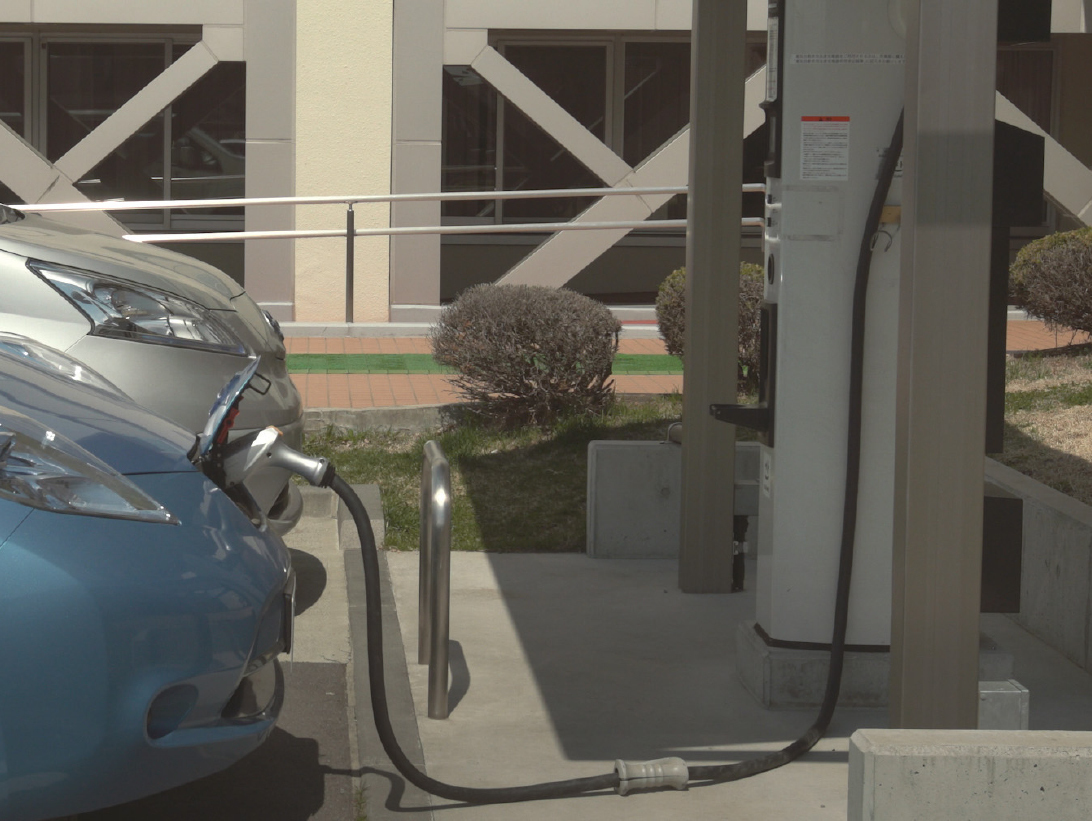 To preserve its uniquely beautiful nature, Karuizawa adopts such policies as subsidizing the purchase of electric vehicles.
 The town of Karuizawa is located on a plateau and ensconced within a beautiful natural environment, just over an hour from Tokyo by the Shinkansen bullet train. It welcomes some 8.5 million visitors annually as one of Japan's preeminent resort areas. In 1886, the Canadian missionary Alexander Croft Shaw praised the town as "a hospital without a roof," and since then it has developed into a place for getting away from the summer heat, as well as an international setting for health and recreation.

 Under the slogan "Karuizawa Smart Community," there are ongoing efforts to reduce the environmental impact by not only equipping public facilities with renewable energy systems, but also providing subsidies for the installation of residential solar panels and the purchase of electric vehicles. Through those measures, the town hopes to promote energy conservation and "local production for local consumption" in the area of energy. Its goal is to become a community grounded in coexistence with nature.

 As the host of the meeting, the town hopes that future generations will come to see the meeting as a big turning point regarding the world's environmental issues, and aims to create the best possible environment for productive discussions, while informing visitors about such efforts.

W

hat to Enjoy in Karuizawa
Cycling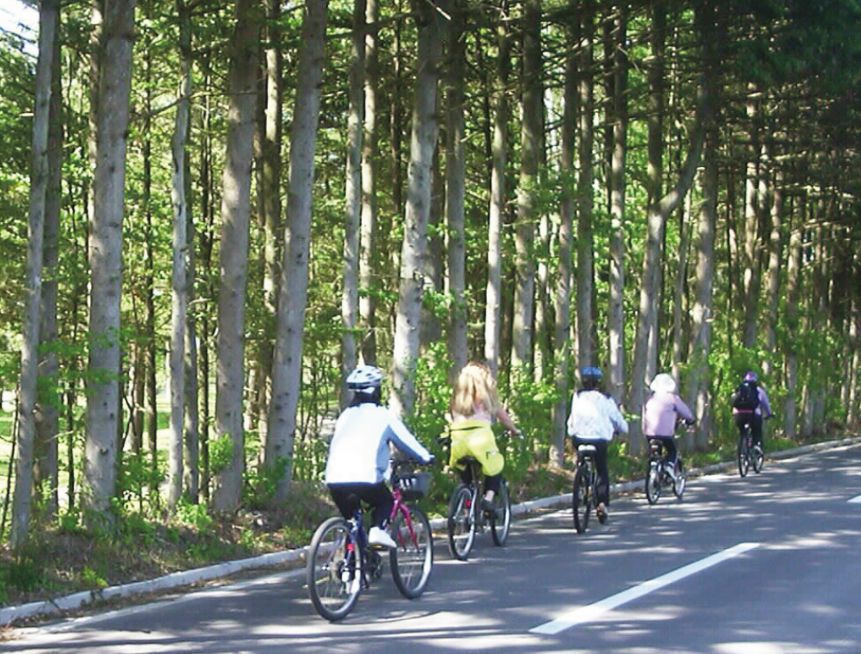 The people of Karuizawa have worked hard to preserve their beautiful environment. Cycling in the lush green forest glades is a wonderful way to become fully immersed in the splendor of this nature.
Soba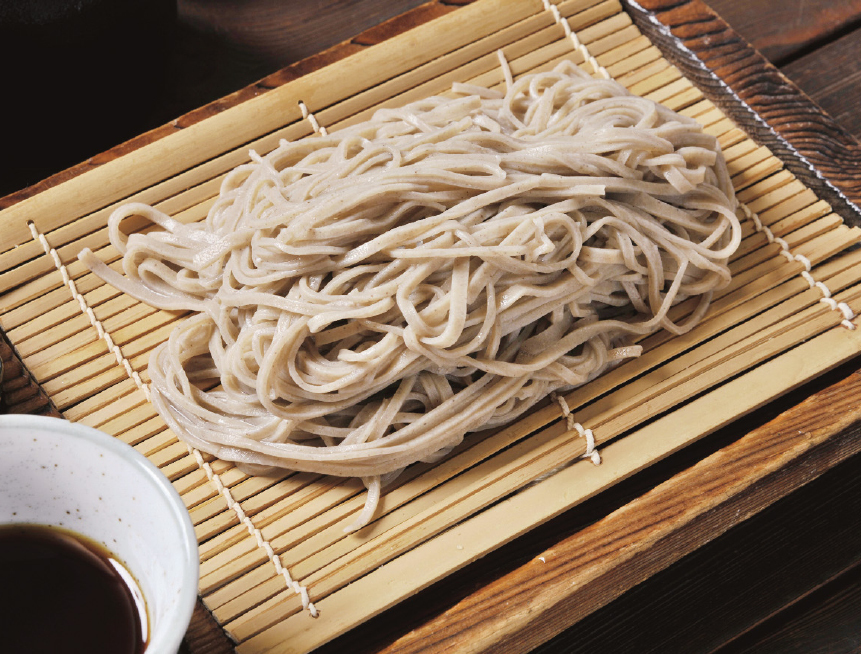 Karuizawa belongs to the Shinshu area, located in the center of Japan's main island Honshu, renowned for its fragrant and chewy soba (buckwheat noodles). The cuisine is enjoyed cold or hot, with a wide selection of toppings.