Matsuyama, Ehime Prefecture
Labour and Employment Ministers' Meeting
September 1 to 2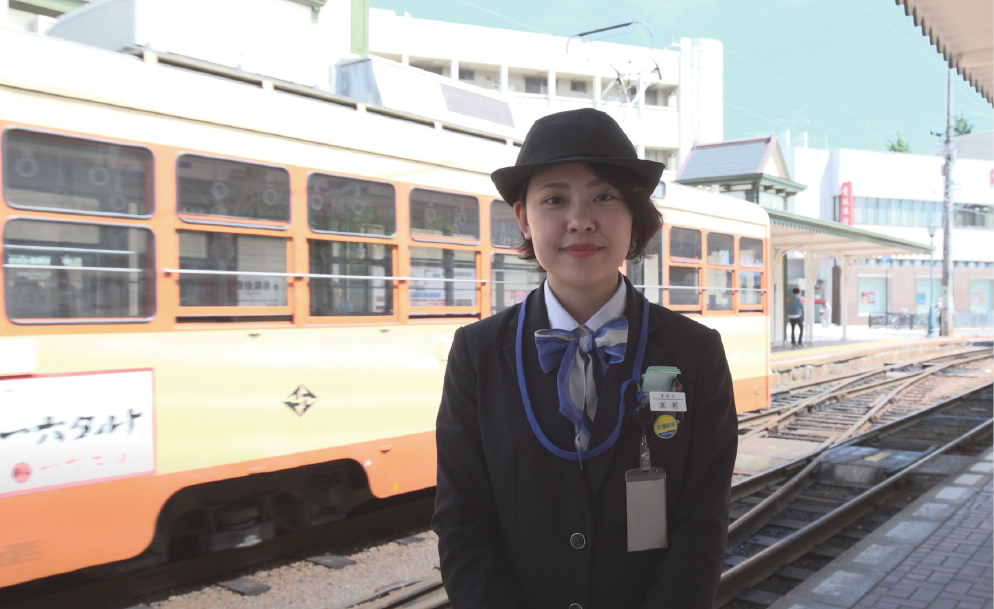 Matsuyama works hard to create a society that provides supportive work environments for everyone.
 The city of Matsuyama, the capital of Ehime Prefecture and the largest city on the island of Shikoku, boasts a great variety of attractions. Among them are Dogo Onsen, said to be the oldest hot spring resort in Japan, and whose main building is designated as an Important Cultural Property, and the four-century-old Matsuyama Castle in the city's center, which is one of the only twelve remaining original castles in Japan. The neighboring Setouchi Shimanami Kaido Expressway also provides a world-renowned cycling course. This relatively warm city facing the Seto Inland Sea is wholeheartedly working toward creating an environment that is pleasant not only to live in, but also to work in.

 Matsuyama is providing training and job-seeking support to women raising small children, as well as to single parents and others, additionally creating opportunities for those people to work from home. That helps the development of diverse human resources, which contributes to resolving labor shortages among small and medium enterprises.

 Starting in fiscal 2018, Matsuyama has striven to achieve its goal to be "Matsuyama City, leading the way in work style reform." Its initiatives include boosting work efficiency through the effective use of IT devices, promoting a wide range of work styles and schedules tailored to each person's lifestyle, and generally creating work environments that encourage people to stay long-term. Through this ministerial meeting, Matsuyama hopes to be the city where a new page is turned toward resolving labor and employment issues around the world.

W

hat to Enjoy in Matsuyama
Citrus Fruits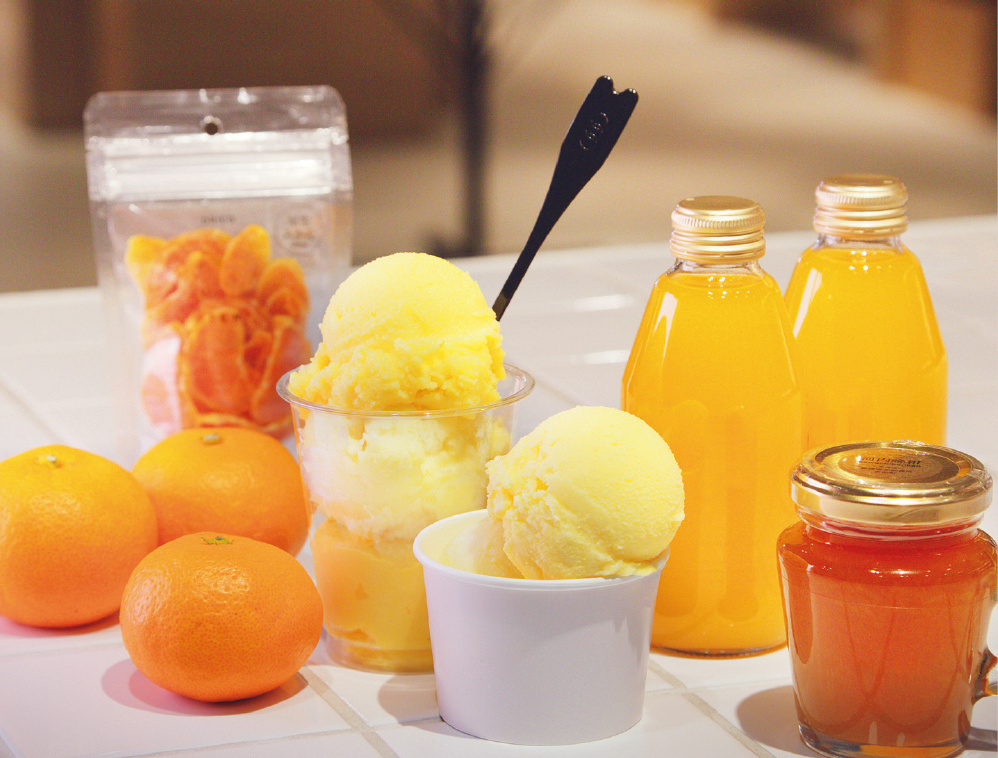 Beside the Seto Inland Sea, the city of Matsuyama enjoys a warm climate throughout the year and is known as a producing area for high-quality citrus fruits.
Dogo Onsen Honkan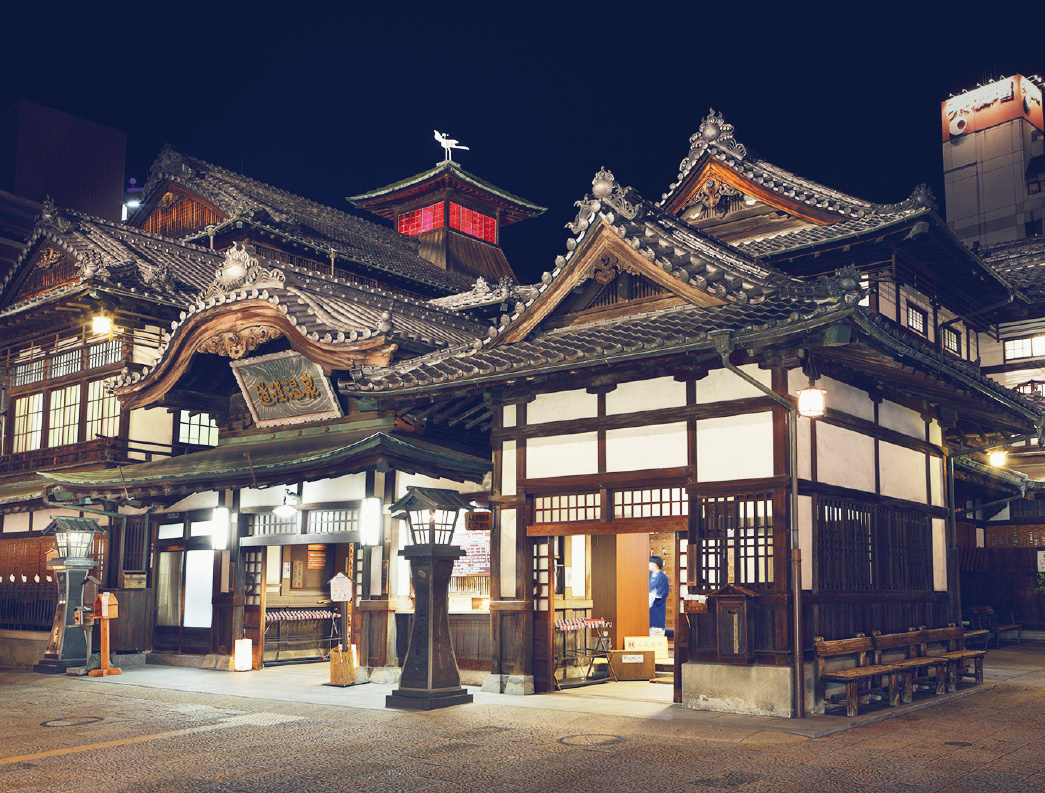 Dogo Onsen in Matsuyama is said to be Japan's oldest hot spring. Its main building was the first ever public bath to be designated as an Important Cultural Property of Japan.