Okayama, Okayama Prefecture
Health Ministers' Meeting
October 19 to 20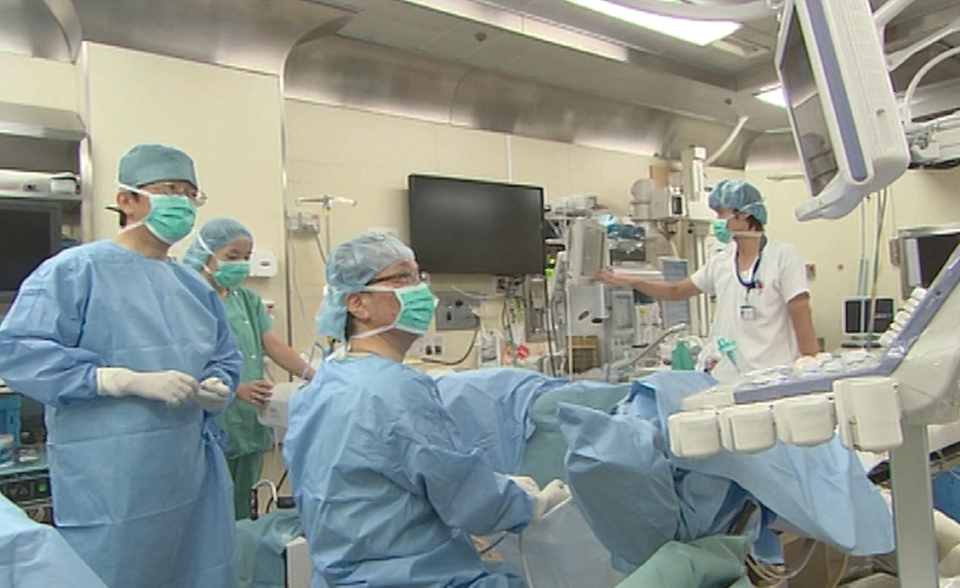 Okayama utilizes its abundant medical resources for community development, helping everyone to live a long and healthy life.
 The city of Okayama, located in a pleasantly warm region that has served many years as an important hub for domestic transportation, is known as a city offering advanced medical treatment on account of its plentiful medical resources. It boasts some of the highest rankings in the country for the number of doctors per capita, as well as for the quality of both its medical organizations and its doctors. In 2014, the city hosted the Stakeholder Meetings of the UNESCO World Conference on Education for Sustainable Development (ESD), and has received high praise internationally as a city taking the lead in that field.

 Okayama is also gaining recognition for its efforts toward sustainable urban development. In Okayama, health is considered the foundation for building a sustainable city. The city is working to create an environment where everyone can enjoy a long and healthy life and continue living in a place he or she is accustomed to, even if medical or nursing care is needed.

 Through the Health Ministers' Meeting, in addition to showcasing Okayama's approach to health and medical care as an issue of critical importance, the message will be conveyed that medical care should be provided under the philosophy of universal health coverage, meaning that everyone should have access to affordable health care services in time of need.

W

hat to Enjoy in Okayama
Okayama Korakuen Garden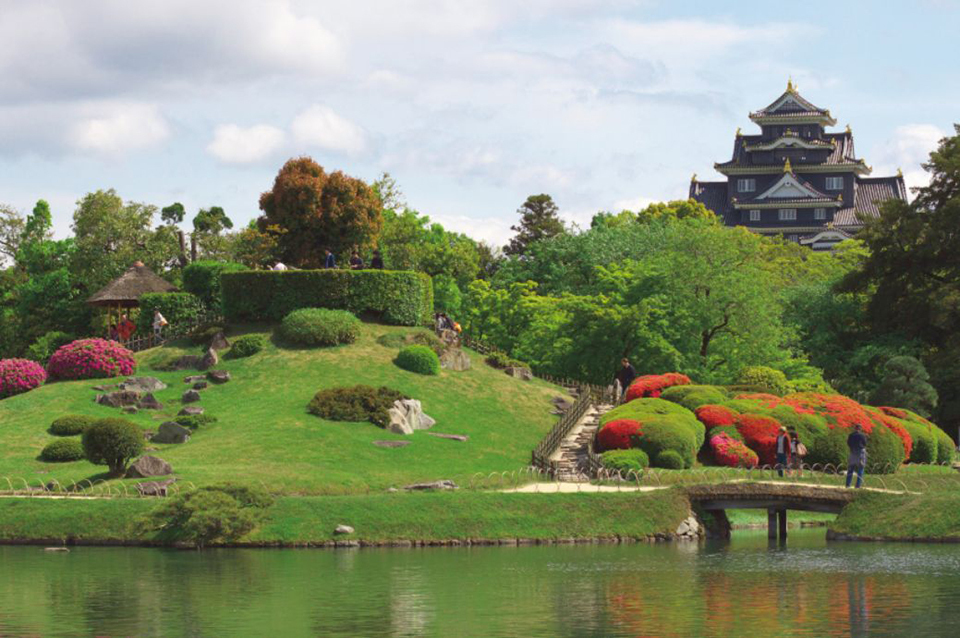 Okayama Korakuen Garden, a breathtakingly beautiful garden, is known as one of the three most famous gardens in Japan.
Fruit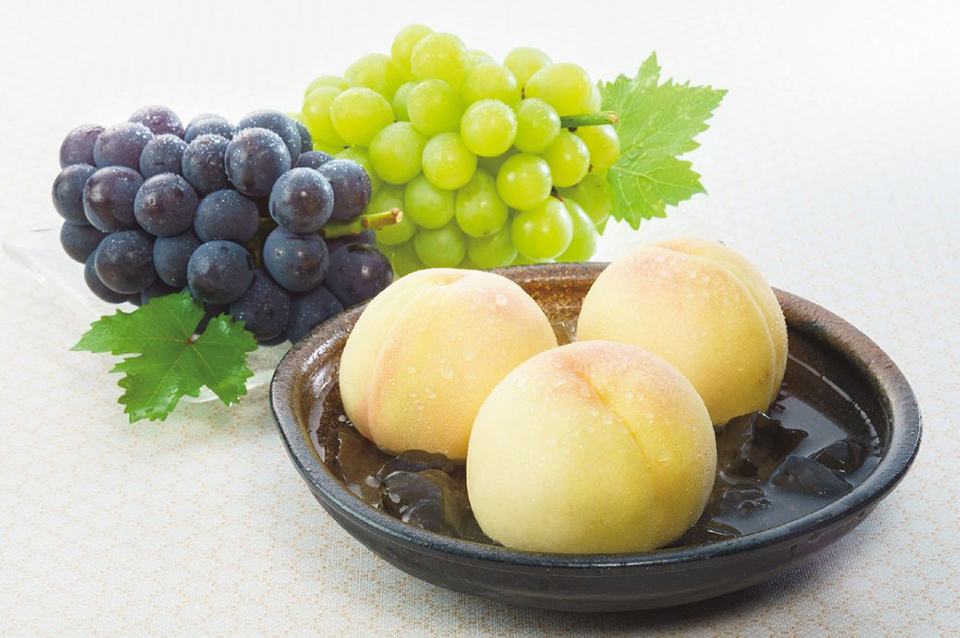 The city of Okayama is also known as the Fruit Kingdom. You can enjoy fresh seasonal fruits such as grapes, white peaches and strawberries all year round.