Nagoya, Aichi Prefecture
Foreign Ministers' Meeting
November 22 to 23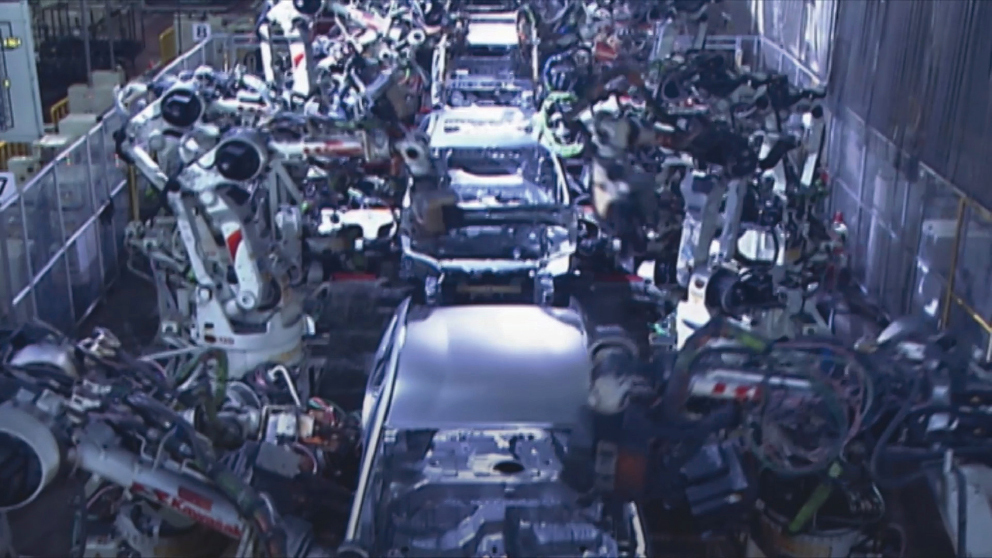 Close to the headquarters of Toyota Motor Corporation, Nagoya has become one of Japan's biggest industrial centers boasting both cutting-edge technology and a highly-skilled workforce.
 Nagoya is the capital of Aichi Prefecture, a preeminent industrial region abounding in cutting-edge technologies and industrial strengths that is leading such fields as automobiles—hosting the headquarters of Toyota Motor Corporation—along with aerospace manufacturing and robotics.

 The area has also produced many of the samurai leaders who laid the foundation of early modern Japan, and contributed greatly to the evolution of the tea ceremony culture. There, one can discover leading technologies as well as develop an awareness of Japan's traditional culture and experience the true heart of Japan.

 Nagoya has successfully hosted various international meetings and events in the past, including COP10 in 2010 and UNESCO World Conference on Education for Sustainable Development in 2014. Treating the G20 ministerial meeting as a concerted regional undertaking, the local residents will unite to provide a heartfelt omotenashi hospitality to all the guests. Peace and friendship are essential to global development, and the people of Nagoya hope to make this opportunity an international gathering that will enable the world's leading nations to cooperate for the future of humanity.

W

hat to Enjoy in Nagoya
Shachihoko
on Nagoya Castle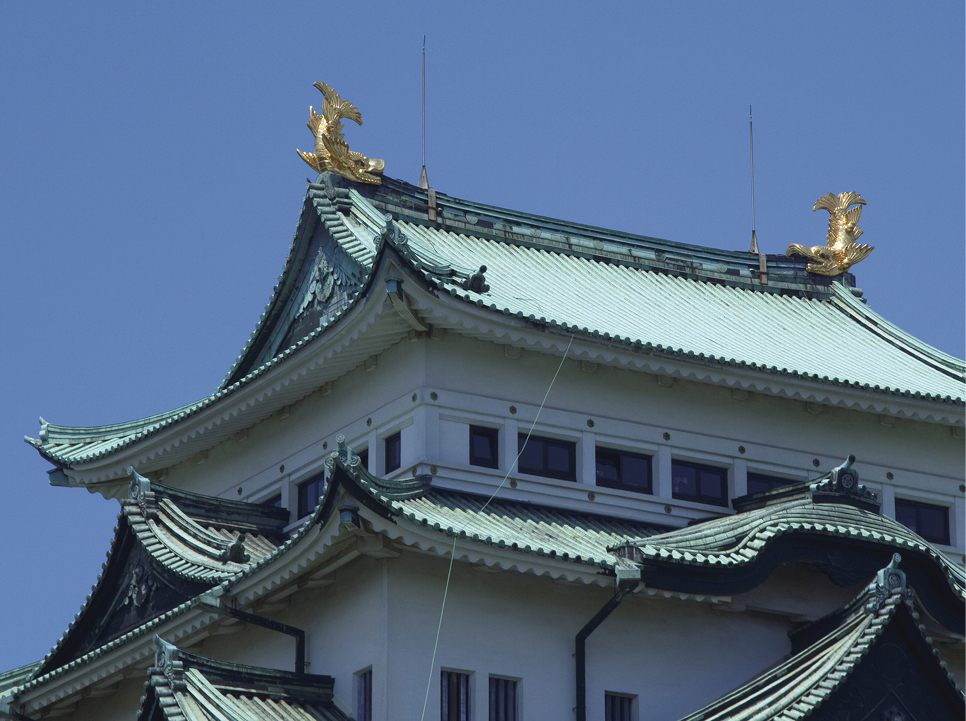 A shachihoko (golden tiger-fish) that adorns both ends of the roof of Nagoya Castle.
It is also a symbol of Nagoya.
Hitsumabushi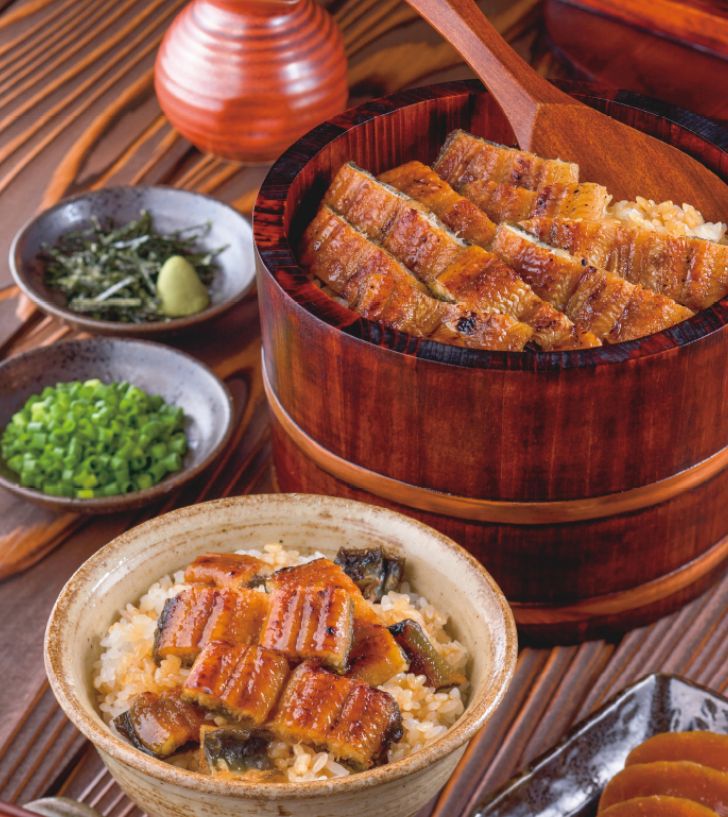 A dish called hitsumabushi, which is local to the Nagoya area. Grilled eel is placed over rice, and its taste can be adjusted by adding spices, broth or tea.