The Asia and Far East Institute for the Prevention of Crime and the Treatment of Offenders affiliated with the United Nations (UNAFEI) is a regional institute established under a 1961 agreement between the United Nations and Japan with the aim of promoting the sound development of criminal justice systems. UNAFEI is located in Tokyo and has been fully funded by the Government of Japan since 1970.

UNAFEI in Fuchu, Tokyo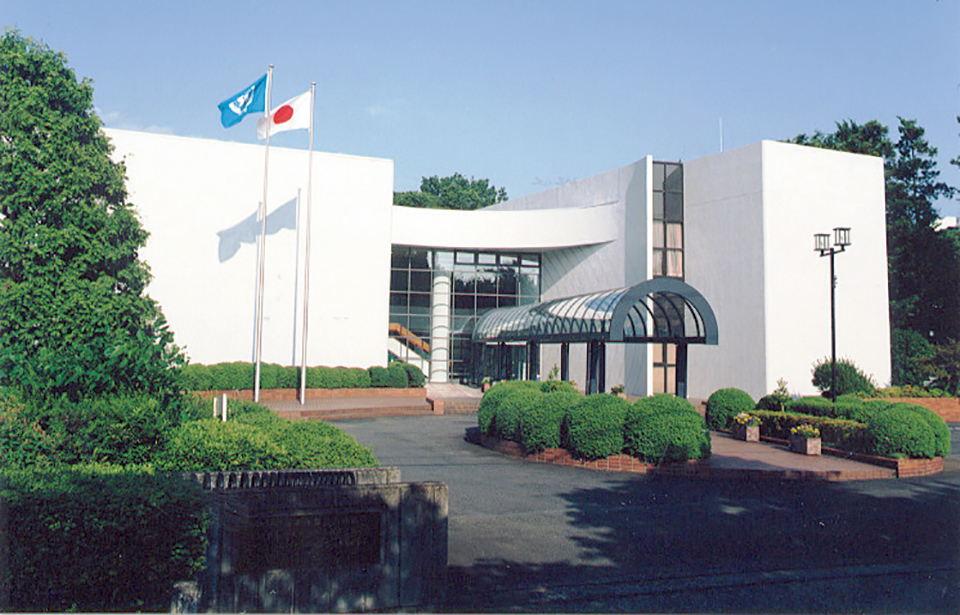 History
1961 The United Nations and Government of Japan signed an agreement on the establishment of UNAFEI. 1962 UNAFEI was founded and began operating under the joint administration of the United Nations and the Government of Japan (Ministry of Justice, MOJ); the first international training course was conducted. 1970 The Government of Japan (MOJ) assumed all administrative and financial responsibilities. 1974 The Japan International Cooperation Agency (JICA) was established; subsequent international training courses have been conducted in cooperation with JICA.
 Sound criminal justice systems are essential as safety mechanisms for society and for the realization of the rule of law, equality before the law, and social development. UNAFEI's ultimate objective is to realize sound criminal justice systems in every country of the world. The institute provides training for criminal justice professionals from many countries and conducts surveys and research on crime prevention and the treatment of offenders.

 UNAFEI has the longest history among the United Nations' regional institutes around the world. For more than half a century it has been conducting training courses and seminars, and over 5,000 criminal justice professionals from more than 135 countries have taken part. Many of UNAFEI's alumni have assumed leadership roles in their countries' criminal justice institutions or have otherwise contributed to the development of their criminal justice systems.

 One such individual is Kittipong Kittayarak, executive director of the Thailand Institute of Justice (TIJ). In 1995 he participated as a public prosecutor in an international senior seminar at UNAFEI. After returning to Thailand, he took part in revision of the constitution, and he also contributed to the achievement of reform in institutions including Thailand's Ministry of Justice with reference to Japan's systems. As he explains, the practical, integrated approach that he learned at UNAFEI assisted in the process of constitutional revision, and the TIJ, established five years ago, has taken UNAFEI as a reference source for its organization and operation of training programs.


Home countries of UNAFEI alumni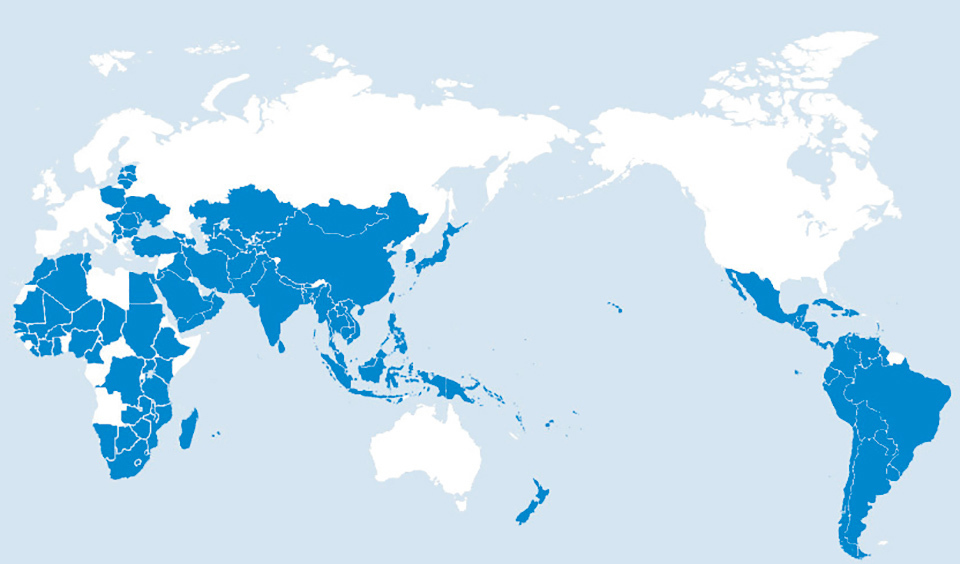 UNAFEI alumni number more than 5,000 and come from more than 135 countries and regions. The largest number is from Thailand.
Another UNAFEI alumnus, Clement Okech, who serves as a probation officer in Kenya, has contributed to the development of his country's probation system, making use of what he learned with UNAFEI's assistance. He has made presentations and received awards at international conferences.

 One priority issue for UNAFEI is the fight against corruption. Corruption is a threat to the rule of law and equality before the law, and it seriously interferes with social and economic progress in developing countries. Since 2007, in cooperation with Southeast Asian authorities, the institute has been conducting the annual Regional Seminar on Good Governance for Southeast Asian Countries ("GG seminar"), which is held in countries around the region. The GG seminar focuses on the prevention of corruption, the apprehension and punishment of violators, and asset recovery.

 Participants learn from the anti-corruption practices of Japan and also of Hong Kong and Singapore, which have achieved remarkable improvement in this area. The GG seminar provides participants with the opportunity to share information and best practices, build an international network of anti-corruption practitioners, and learn about anti-corruption successes and challenges in other Southeast Asian countries. "Where there is a will, there is a way," they affirm, and they resolve to tackle the issue starting in their own environs. Hopes are great for the future of the participants and their countries.

 Japan will continue to actively undertake various cooperative activities to promote the development of criminal justice systems around the world.
International conference room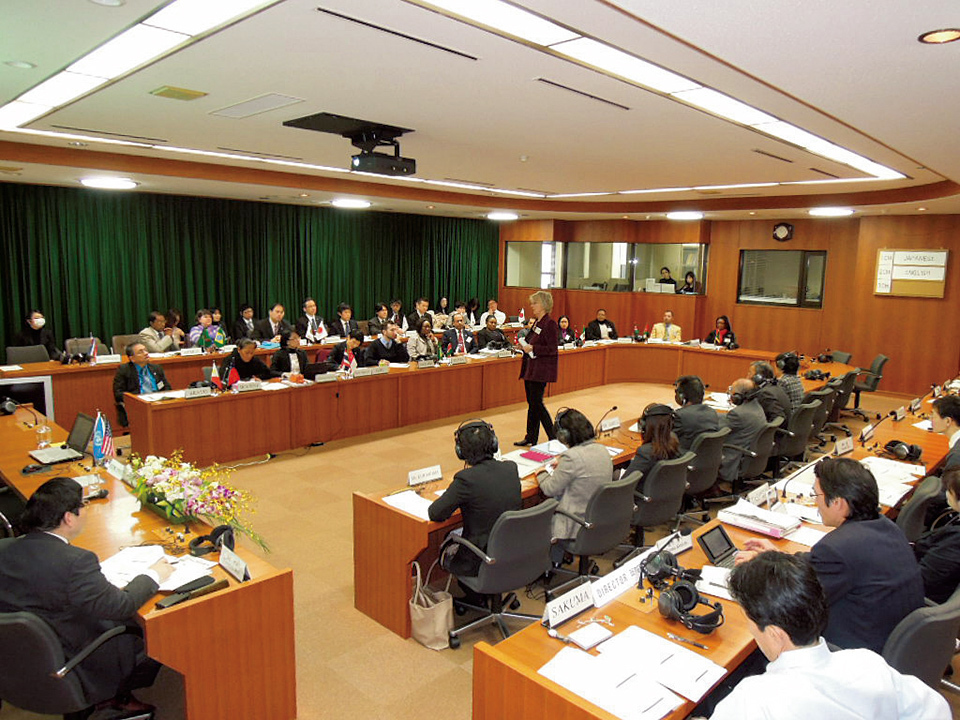 UNAFEI conducts technical assistance of various types, including two international training courses and one international senior seminar annually.