This is Japan
Journey through a Vibrant World of New Green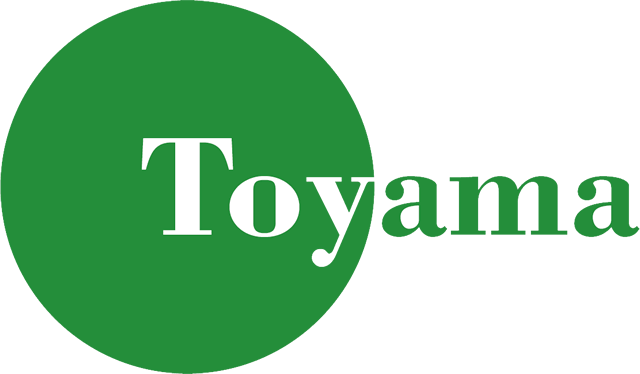 Explore deep ravines on the Kurobe Gorge Trolley Train
A one-way trip on this sightseeing train along 20.1 km (12.5 mi.) of canyons takes an hour and 20 minutes. The trolleys weave through steep V-shaped valleys, giving you an intense close-up view of soaring cliffs and surrounding you with panoramic scenes of the forests.
Feel the refreshing breeze on the Hozu-gawa River Boat Ride
Experienced boatmen deftly steer you downstream on the Hozu-gawa River Boat Ride. On this 16 km (10 mi.), two-hour journey past exciting rapids, deep pools and massive rock formations, you will get your fill of thrills and magnificent nature.