Innovation Japan
RFID TECHNOLOGY FOR METAL PRODUCTS
Revolutionizing logistics and manufacturing process
Advances in technology have contributed greatly to improving productivity. One such technology, radio-frequency identification (RFID), has been widely used to track and monitor a variety of commercial items, significantly improving operational efficiency in many industries. However, RFID could not be used with metals until recently , resulting in time-consuming work manually tracking items at sites that handle metals. This video introduces the intriguing story of the development of a new RFID technology that can work with metals, with the potential to dramatically improve productivity in a wide range of logistics and manufacturing process.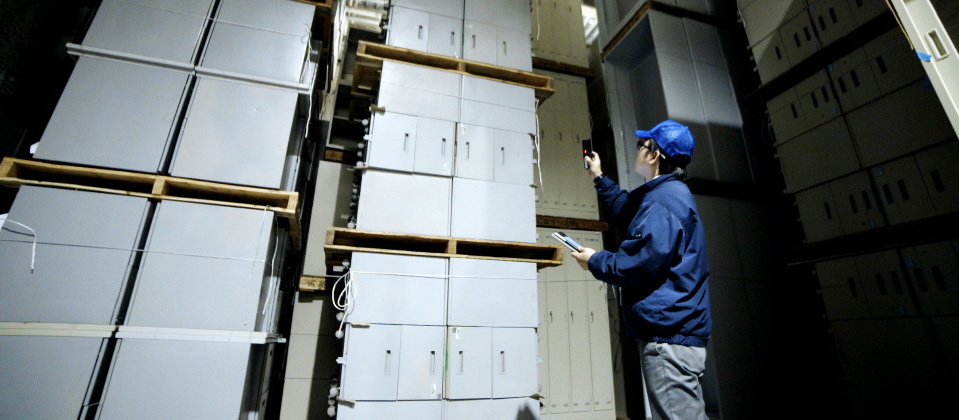 00:17
Radio-frequency identification or RFID is a key enabler for the Internet of Things and further efficiency improvements. It can be used to track and monitor a variety of items, especially in manufacturing and supply chain logistics. Unfortunately, however, RFID has been said to never work with metal.
Therefore, everyone has believed that metal items must be tracked manually, requiring tremendous effort and time.
One rising company in Kanazawa, Japan, challenged and overturned this myth, inventing an innovative new RFID which can work on and even be embedded in metal objects.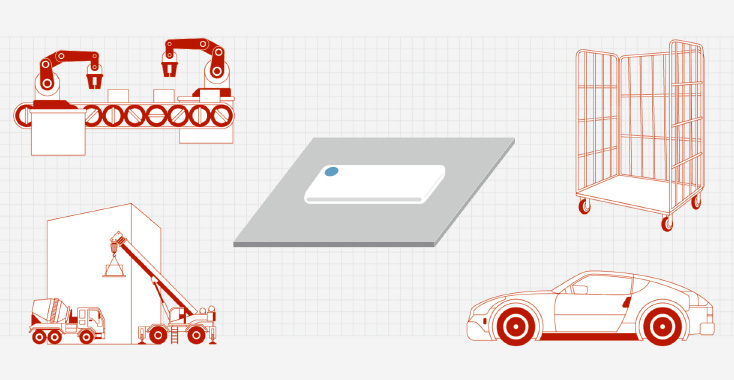 01:57
Manufacturing and logistics industries have sought a low-cost way to tag metal assets. This new RFID is poised to change the way metal asset control is done in these businesses. Now metal items can easily be tracked and traced with our RFID, eliminating human-based errors and enhancing maintenance performance.
02:46