Innovation Japan
ADVANCED MOBILITY SERVICE FOR LAST MILE TRANSPORTATION
Established infrastructure exists only for middle- and long-distance transportation. One Japanese company has developed a personal mobility vehicle that will provide a new service allowing people to move freely within a one-mile radius. With a stylish, sophisticated design that energizes users, this new personal mobility vehicle has greatly helped users who once withdrew take more frequent outings. Packed with advanced, user-friendly technology, the vehicle is also surprisingly affordable. Moreover, by incorporating autonomous driving functions, these vehicles continue evolving into a mobility infrastructure for last mile transportation.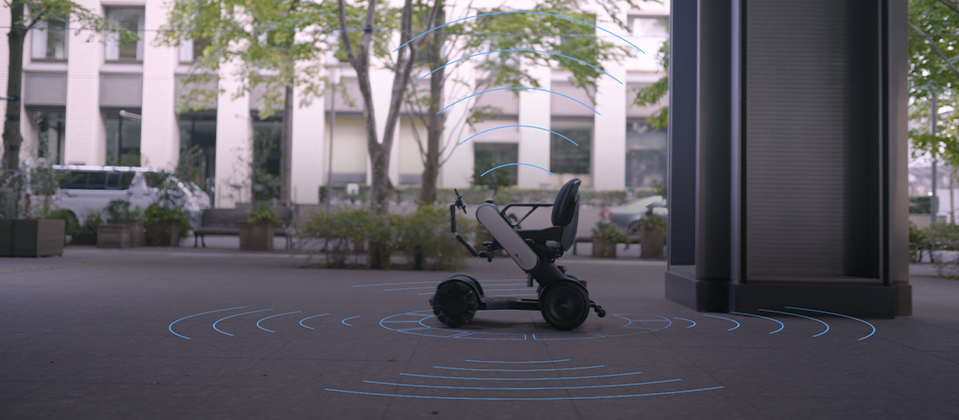 00:17
People in wheelchairs often hesitate to leave home because chairs create not only physical but also psychological barriers.
A new personal mobility vehicle was developed and encourages people to go out.
00:45
Therefore, the vehicle has two distinguished features.
First, stylish, sophisticated design that energizes users.
Second, user-friendly advanced technology.
Omni wheels for smooth traveling and tight turns, plus two In-Wheel Motors for smooth driving and a lightweight battery, as well as IoT devices.
Even equipped with such advanced technology, these compact vehicles are surprisingly affordable.
01:28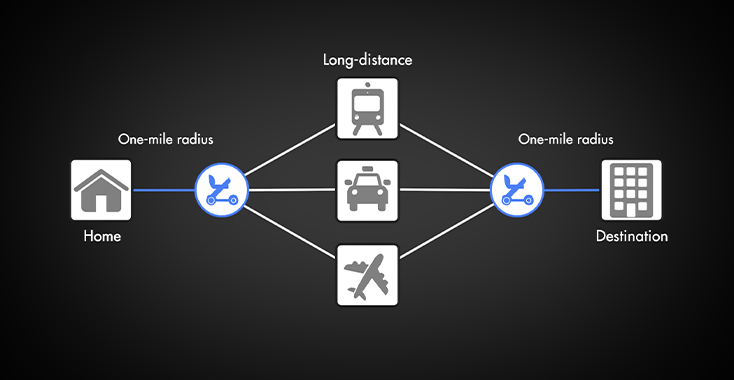 01:55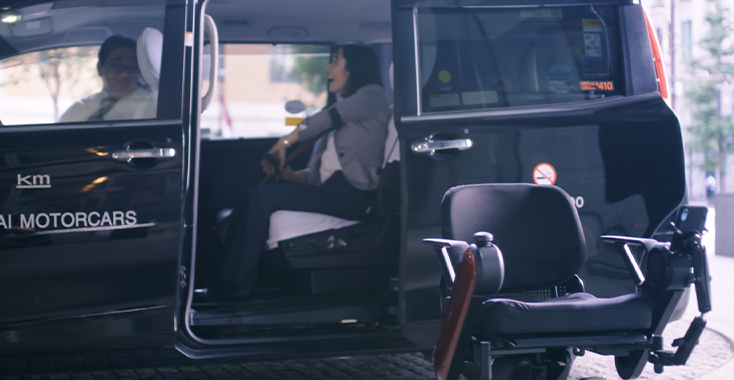 This video was created in collaboration with WHILL, Inc.