Innovation Japan
EXTENDING COMMUNICATIONS INFRASTRUCTURE INTO SPACE
Expectations for data exchanges via satellites are growing, but the capabilities of ground station antennas have not been fully exploited due to limited time windows for transmitting satellite signals. A Japanese company has developed a cloud-based platform to connect the ground station antennas scattered around the world. This video shows how the numerous satellites orbiting the Earth and the antennas spread out across the globe will exchange data, as well as the great possibilities to create new industries and enrich our daily lives.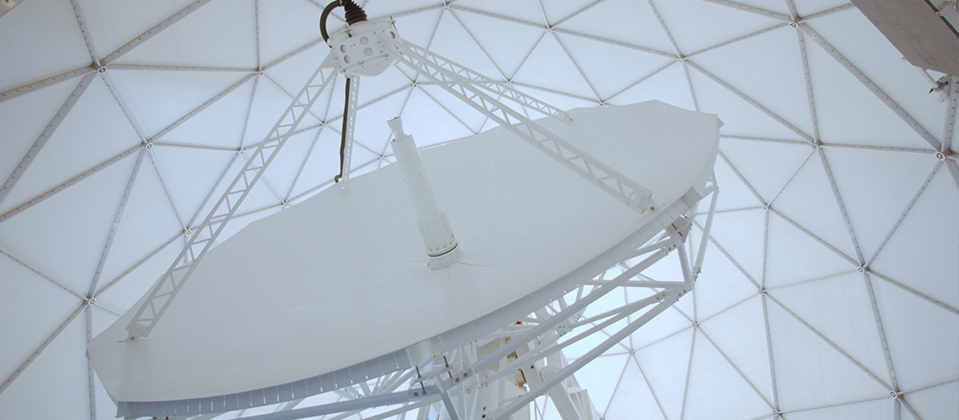 00:17
Innovative technologies and lower costs have enabled the launch of a large number of small satellites, and expectations are growing regarding the use of data acquired from space.
However, not enough ground stations have been prepared to receive this satellite data.
00:51
Ground stations are typically set to communicate with only one particular satellite. These stations are only capable of communicating with orbiting satellites in a very small window; each day data can be received for about 40 minutes on average.
Many stations exist around the world and are inactive for over 97% of their operating time.
The company has developed a ground station network that connects antennas around the world. This network allows individual antennas to communicate with other satellites during their downtime, and the result is that more data can be received from satellites, more often and at a lower cost.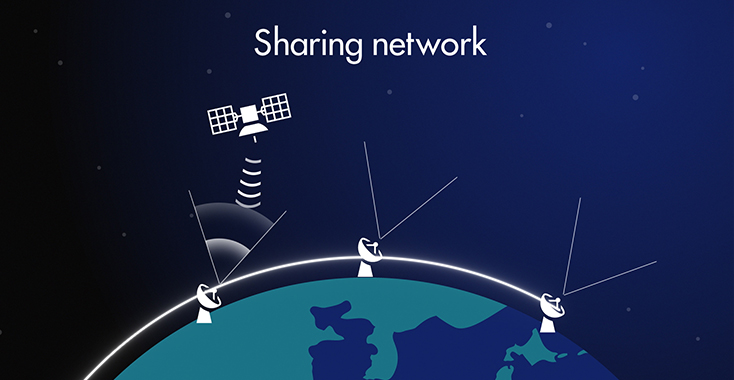 01:45
As this platform becomes more established, so too will a surrounding environment that will give rise to new businesses which involve the collection, analysis, and application of data acquired from satellites.
01:58
As a result, in fields such as agriculture, energy, and logistics, users will be able to ascertain a situation or adjust for supply and demand in nearly real time, with such capabilities expected to bring efficiency gains to a variety of scenarios. It might even be possible to manage risks and provide detailed economic forecasts with greater accuracy.