Innovation Japan
FINGERPRINT AUTHENTICATION WITHOUT IMAGE DATA
Providing more secure and quicker identification method
When we use a credit card, it requires a PIN Code or a signature to complete the transaction, so it is a little inconvenient. Also, the possibility of unauthorized card use means it cannot be considered completely secure. For these reasons, biometric authentication is attracting attention as an alternative way to identify individuals and process payments. The newly developed fingerprint authentication technology, by which the feature points of each fingerprint are digitized and indexed by a proprietary algorithm and artificial intelligence (AI), eliminates the security risks associated with conventional technologies and realizes 300 times faster searches. This video introduces how this more secure and quicker identification method could change our everyday life.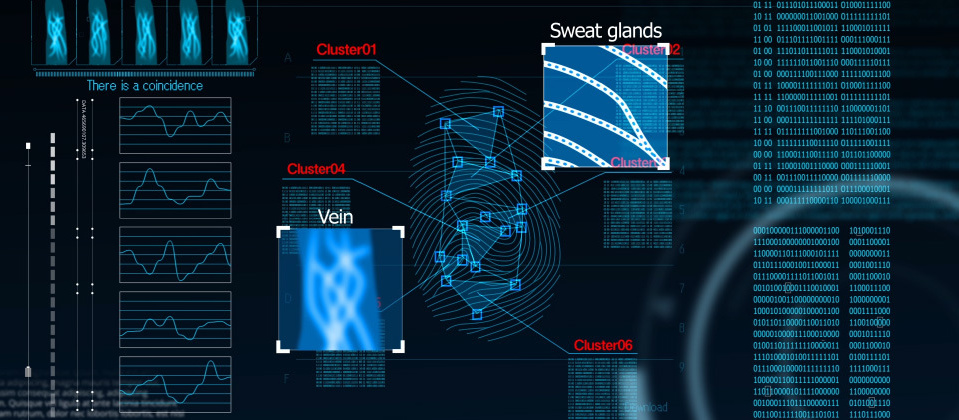 00:16
Being abroad, people face numerous stressful and inconvenient situations, when they communicate in local languages, verify their IDs for checking-in, and when unable to use their credit cards.
Japanese biometric authentication technology contributes to reduce such stress.
00:35
People often get nervous about security when using fingerprint data. The theft of such data could compromise associated personal information.
01:50
The authentication process is usually very time-consuming.
Utilizing an optimized index created using AI to facilitate high-speed searches makes the authentication process at least 300 times faster than conventional methods, dramatically reducing the amount of time needed to verify ID or complete payment transactions.