Innovation Japan
DIGITAL FARMING MAKES AGRICULTURE SUSTAINABLE
There are various growing concerns over agricultural sustainability, including forecasted water shortages by 2030. In order to address this issue, a digital farming technology has been developed in Japan. Experienced farmers are able to use water and fertilizers more efficiently, thanks to their extensive experiences, knowledge and know-how. By utilizing the IoT and AI to collect and analyze data from their farming practices and the surrounding environment, this technology enables even inexperienced growers to implement such intangible techniques. It can improve agricultural productivity even in areas with limited access to water. This technology is expected to bring a huge change to the future of sustainable agriculture.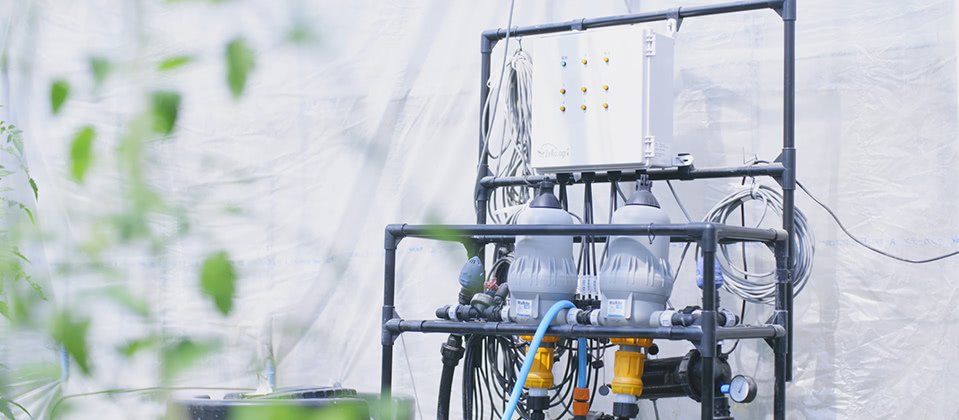 00:16
Water, fertilizer, experience and knowledge are essential to agriculture.
But agriculture that relies on large amounts of water and fertilizer faces sustainability issues.
00:30
IoT and AI are coming into wider use in Japan as a way to spread sustainable farming.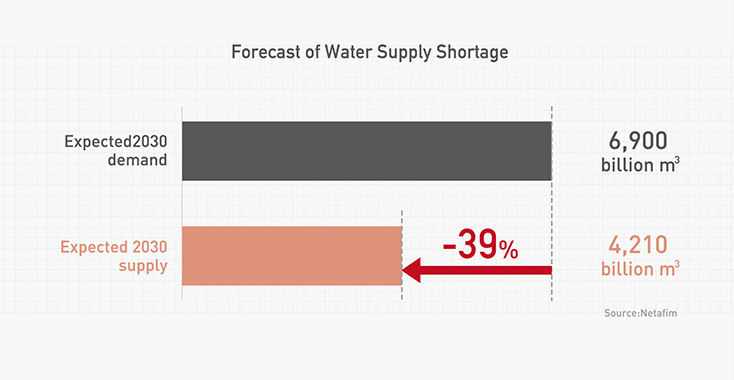 01:35