Innovation Japan
WORLD'S LATEST DEEP LEARNING
Boosting productivity in manufacturing
Manufacturing sites worldwide use industrial robots to streamline and automate operations. Japan has led the world in industrial robot technology, and now is about to spur an even greater evolution by combining this technology with an open source deep learning framework developed in Japan. Deep learning enables industrial robots to make judgments in complex operational situations by learning from past examples. Moreover, the learning can be shared between robots to increase efficiency. Watch this video to learn how this innovative approach will deliver previously unavailable levels of advanced automation in manufacturing.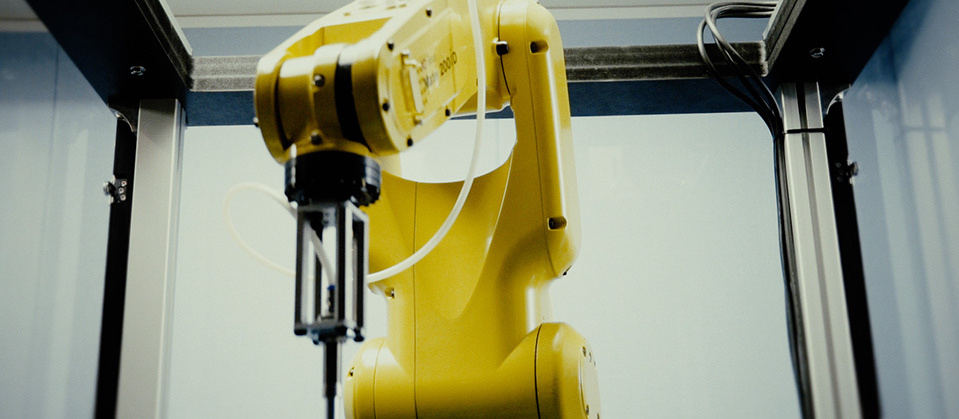 00:17
Industrial robots are used in manufacturing plants around the world to streamline and automate operations.
Japanese robots have led the drive toward factory automation, and today they're evolving to offer even greater gains in efficiency through deep learning.
01:14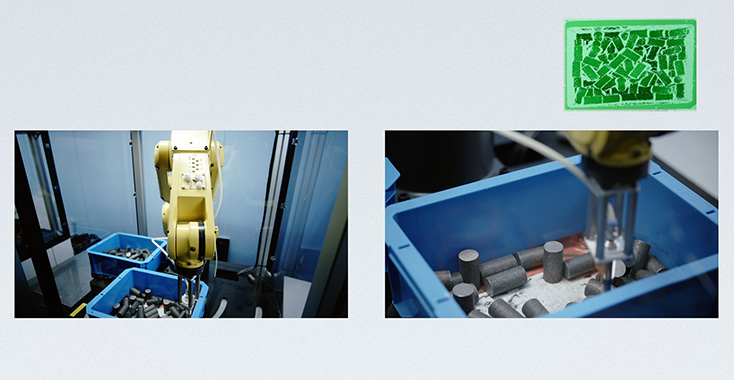 01:56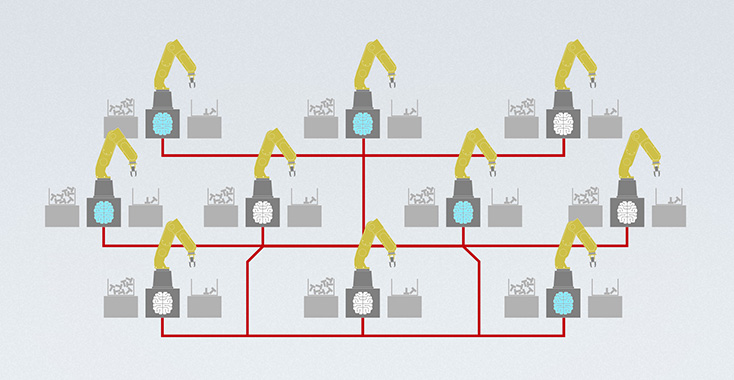 02:14
Deep learning can also be used to enable robots to cooperate with other robots, and to detect and prevent imminent malfunctions to avoid manufacturing line stoppages.
02:39
Deep learning is driving a variety of changes in manufacturing by enabling higher throughput and shorter turnaround in production.