Innovation Japan
AI TO ADVANCE REGENERATIVE MEDICINE
Providing custom-made treatment for each patient
Regenerative medicine using induced pluripotent stem (iPS) cells has been attracting attention worldwide as a way to treat illnesses once thought difficult to treat. However, there are only limited numbers of researchers with the world-leading knowledge and skill needed to produce iPS-derived cells with a high enough quality to be used in the human body. Efforts are now being launched to use artificial intelligence (AI) to accumulate experiences of researchers who handle iPS cells and standardize them. This approach has the potential to ensure quality of mass-produced transplantable cells and to facilitate their distribution to more people, leading to the delivery of custom-made regenerative treatment for each patient in need at much lower cost.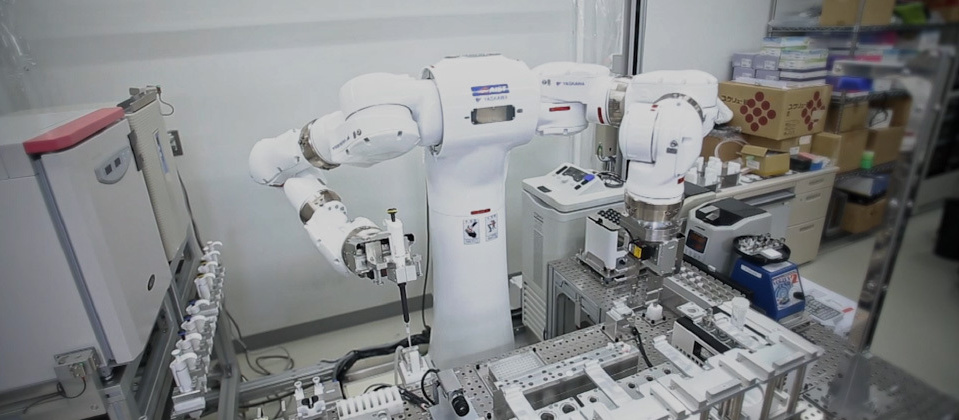 00:16
Physicians with advanced skills treat serious and intractable diseases.
Dr. Takahashi, one of the world's leading ophthalmologists, has the skills needed to improve visual impairments that have been held by conventional wisdom to be beyond recovery.
However, the number of physicians with these special techniques and advanced skills is very limited, as is the number of patients who are fortunate enough to receive treatment at their hands.
Let's take a look at the kind of treatment her team is working on.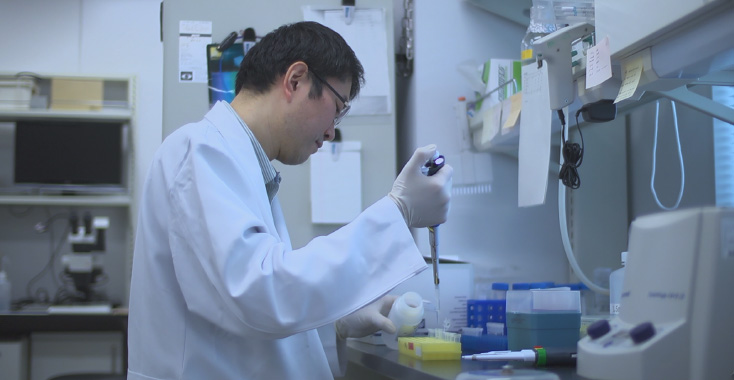 01:18
Why has this treatment not been more widely adopted?
01:45
Is there any way for researchers other than these "experienced researchers" to learn how to make these difficult-to-prepare cellular sheets?
Dr. Takahashi believes that the key lies in advanced technologies such as AI and robots.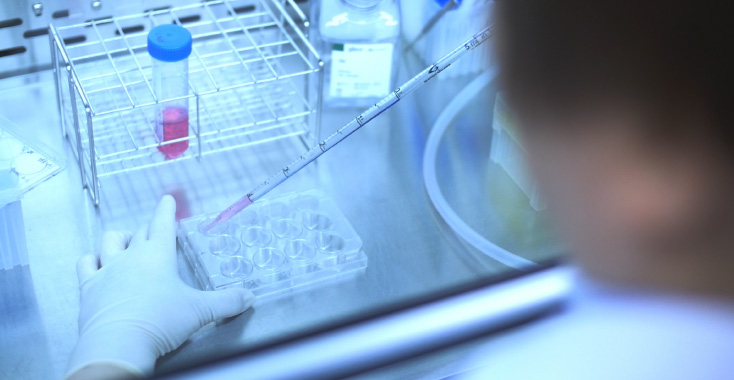 02:28
An era in which Japan's state-of-the-art regenerative medicine is embraced worldwide is fast approaching.
This video was created in collaboration with RIKEN.