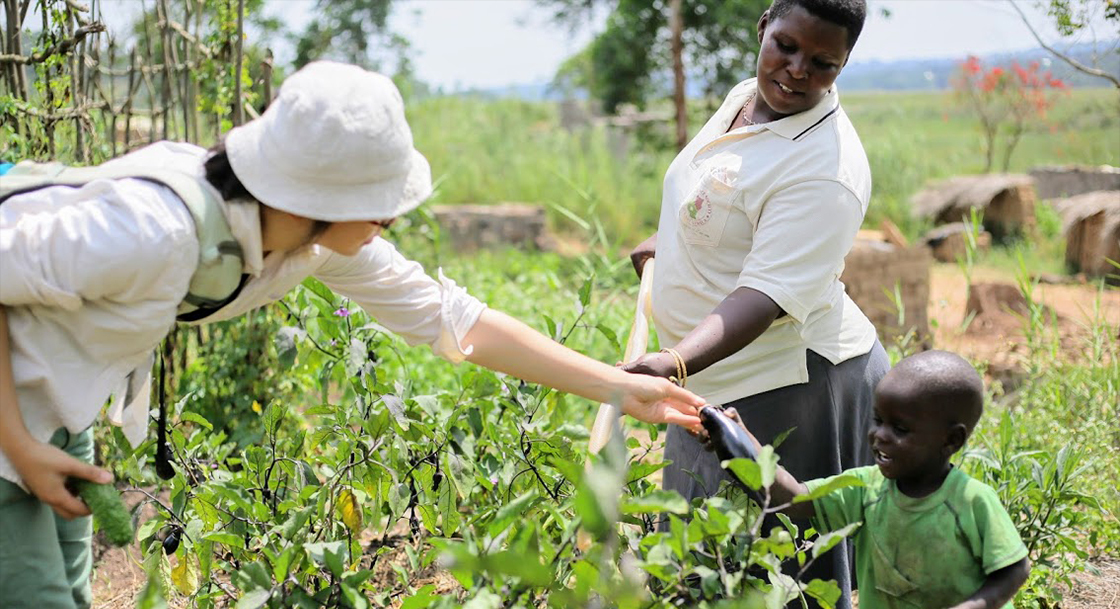 Nurturing skills to sustain a new generation is Miyashita's way of giving back to her adopted home, Uganda (@ATSUSHI SHIBUYA)
Fumiko Miyashita is the founder of a company bringing the farm-to-table movement to Uganda.
Her brainchild, COTS COTS, opened a restaurant in Kampala. Indigenous supa rice topped with an array of locally-sourced vegetables and fish has been a hit with diners.
The catch travels at least two days by road from Mombasa port. By investing in Japanese rapid freeze technology that lessens the size of ice crystals, the flavor, aroma and texture are as close to raw as possible.
"I dare you to tell the difference from fresh," beams Miyashita. She says she wants to create a value-added food chain that empowers the local community, a tradition sown in France and emulated in culinary hotspots around the world.

Researchers of Harvard Kennedy School say non-resource intensive countries could outperform in the future, especially those diversifying early into services, logistics and manufacturing, all key components of agriculture.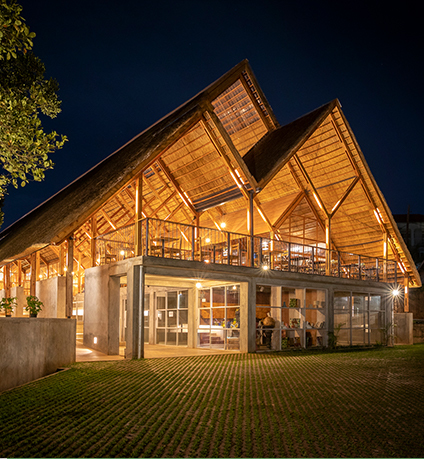 COTS COTS's Japanese restaurant in Kampala
AGRIBUSINESS BLOSSOMS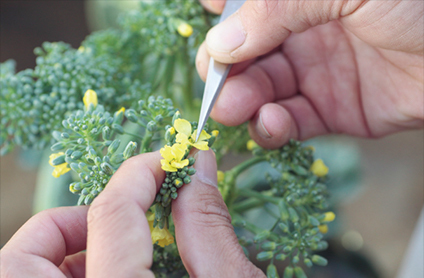 Breeding superior seeds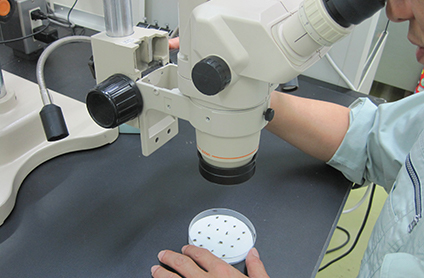 Pathology labs ensure quality
Those prospects are driving multinationals like Sakata Seed Corp., an industry leader in the 5.6 billion euro global vegetable seed market. The company expects population growth, urbanization and rising per capita income to fuel demand in Africa.

"The potential for growth is huge," says Sakata Director Kazuo Kuroiwa, who predicts four to five percent sales growth over the next ten years in Africa. For more than a century, Sakata has invested in cross pollination, the research behind proprietary hybrid seeds with higher yields and better disease resistance.
From South Africa to Morocco and Kenya, Sakata places importance on guiding individual farmers in choosing and cultivating crops. It passes along the management skills needed to sustain a viable farming business. This meticulous and seamless approach, observers say, is what makes Japanese corporations singular in varied segments of industry.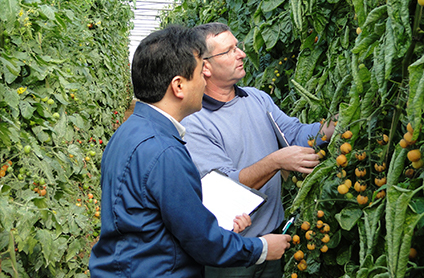 Sakata's researchers in France tailor to African farmer's needs
"Japanese companies could play a big part in developing agribusiness in Africa by focusing on small-scale and human development," says Dr.Valerie Niquet at the Foundation for Strategic Research.
MAKE HASTE SLOWLY
One of the most pressing challenges is climate change, which is already straining cities in Africa. Water scarcity and soil robbed of moisture would pose serious threats to Africans farming for a living.

"We know there will be more mouths to feed, but producing more food is not the only answer," says Shigeomi Sato, in charge of international business at Tottori Resource Recycling. "It must go hand in hand with water conservation."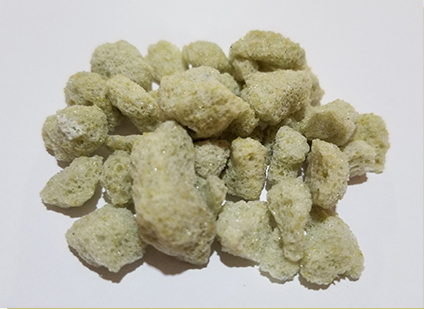 The patented Porous Alpha, a cellular foamed glass
With government funding, the company is seeking partners for its patented agent Porous Alpha, which makes even sandy soil arable. Calcium carbonate from shells is added to recycled glass and heated, creating a sponge-like compound that grows crops with less water and fertilizer. In this way, dates that take five years to fruit can do so with half the amount of water and fertilizer.
According to Dr. Niquet, private-public sector projects can be effective in ensuring that innovative ideas are deployed to vulnerable countries. Done quickly, she says they may offer an alternative to nations saddled with the high debt burden of infrastructure led growth.

Japan hopes that the 7th Tokyo International Conference on African Development (TICAD7) from 28 to 30 provides opportunities for such dialogue. During the session, Innovative Startup Pitching Event will also be held as a side event.
Back in her native country, COTS COTS' Miyashita is often asked about the challenges of business in Africa. She points to premium bottles of cooking oil made from sesame harvested in Uganda and pressed by craftsmen in Kyoto, which are sold to discerning consumers in Japan.

"We struggled with crop failure, but it taught me that for everyone and eve-rything, it's really about resilience," Miyashita says, a remark echoed by many of her peers captivated by the promise of Africa.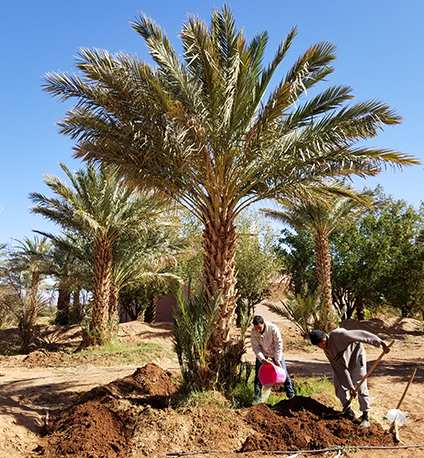 Soil mixed with Porous Alpha enhances water and aeration capacity