About Japan
Learn about the basic information about Japan as well as cultural and useful travel information for Japan.
National Flag and Anthem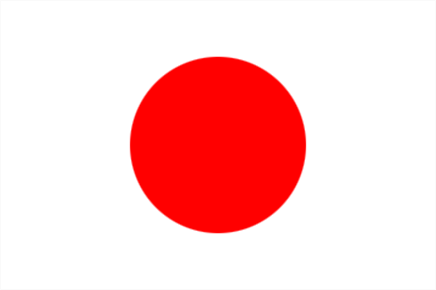 National Flag
Nisshoki
( also known as Hinomaru )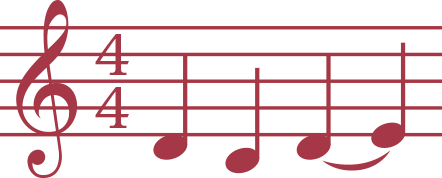 National Anthem
Kimi ga Yo
Learn about Japan's flag and national anthem.
Get lyrics, sheet music and MP3s.*1

Imperial Household
Introduction to the official duties and various public activities of Their Majesties the Emperor and Empress, and other members of the Imperial Family.*2
Language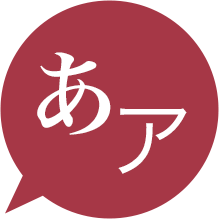 Japanese
Main Religions

Shintoism, Buddhism and Christianity
Location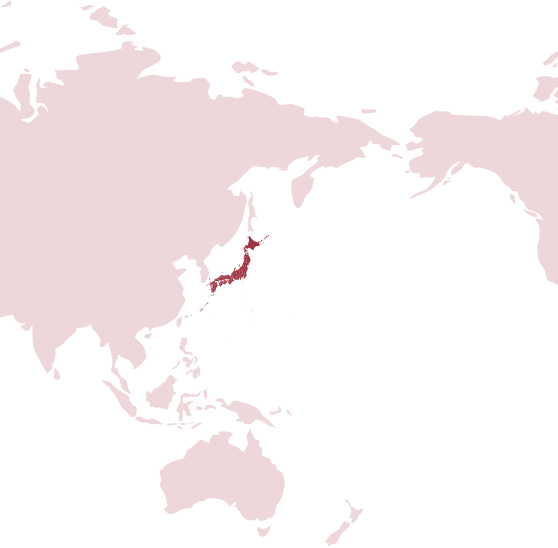 Japan is located west of the Pacific Ocean in the Northern Hemisphere. Japan's neighbors include the Republic of Korea, China and Russia.
Land Area
145,936
square kilometers
( 56,346.20 square miles )
( as of October 1, 2016
Geospatial Information
Authority of Japan )
*3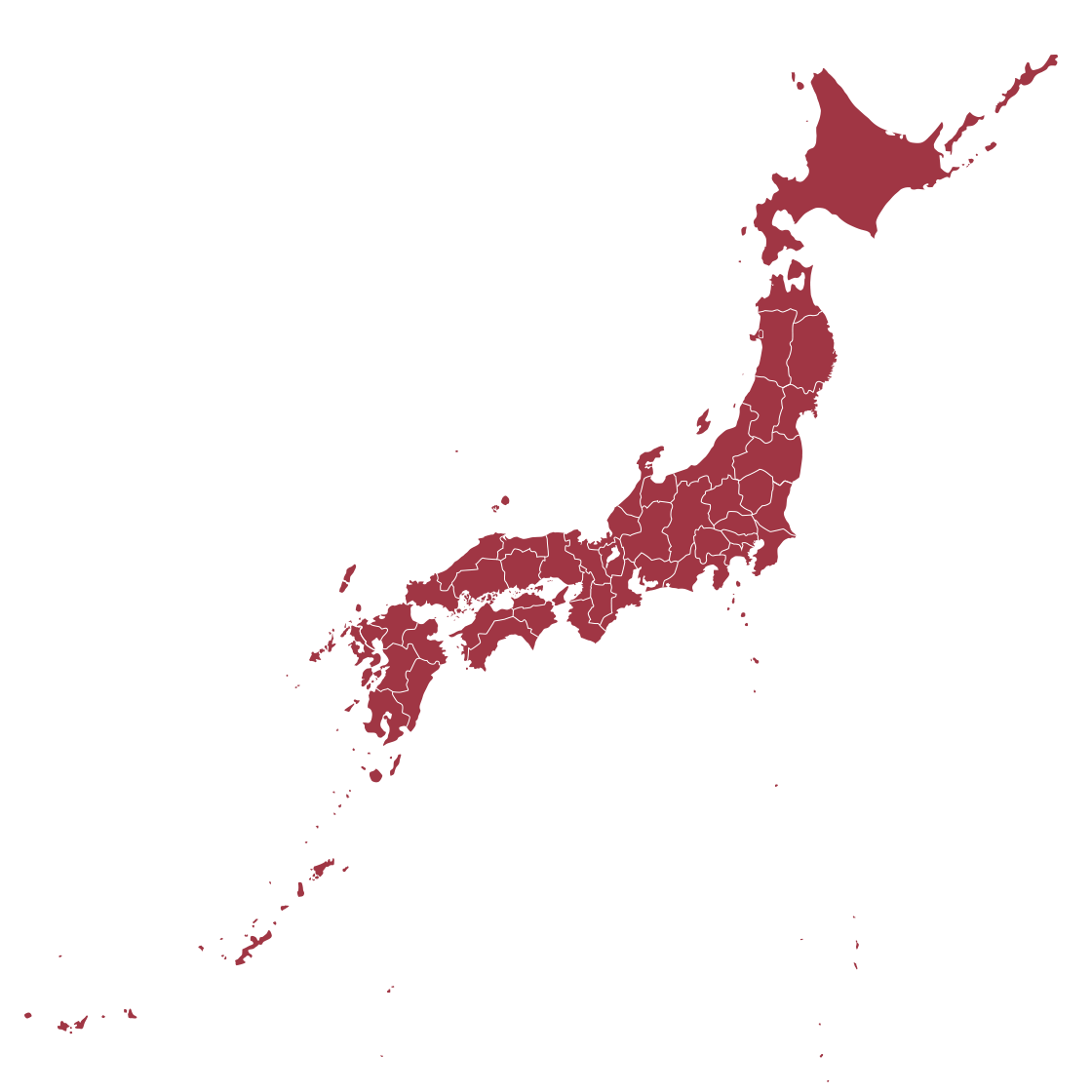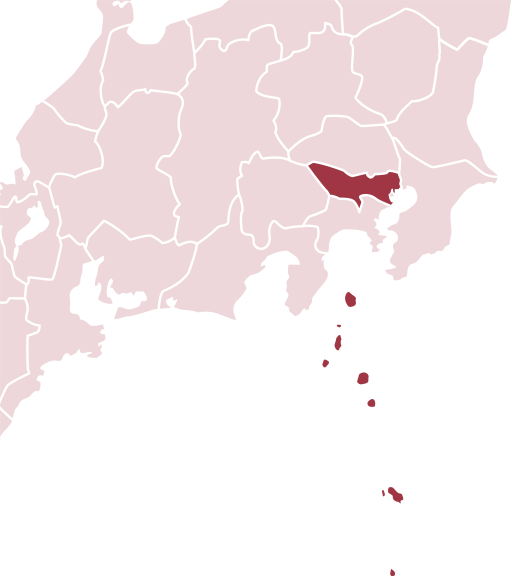 Capital
Tokyo
( The population of Tokyo Metropolitan Area as of April 1, 2017 is 13,686,371, approximately 10% of Japan's total population. )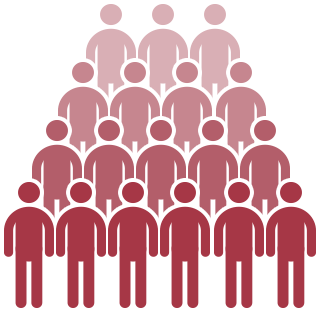 Population
126,918,000
( as of December 1,2016 Statistics Bureau, Ministry of Internal Affairs and Communications )*4
The Diet
House of Representatives 'Shugi-in' ( 475 members )*5
House of Councillors 'Sangi-in' ( 242 members )*6

Currency
Japanese Yen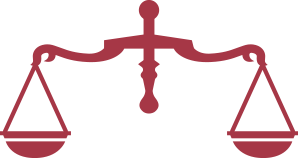 Judiciary
Supreme Court, High Courts, District Courts, Summary Courts, and Family Courts
Administration
Prime Minister of Japan and His Cabinet, Cabinet Secretariat, 13 ministries and agencies.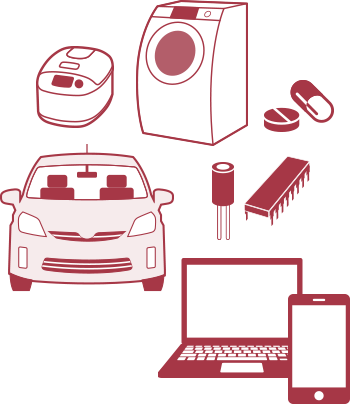 Main Industries
Automobiles, consumer electronics, computers, other electronics
GDP
US$4,383.6 trillion
as of 2015 ( World Bank )
GDP per capita
US$34,522
as of 2015 ( World Bank )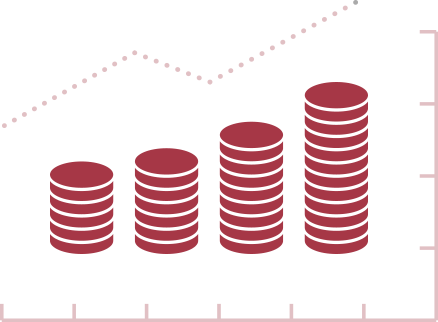 Japan is the world third-largest economy by nominal GDP
31 May, 2017
For more information please visit the following sites.