Harnessing the Wisdom of Seniors
Studies show that more than two-thirds of Japan's retired population want to continue working, but only 22 percent actually find employment. This talent pool presents the country not only with a chance to benefit from the vast resource of untapped skills and experience offered by its seniors, but also with the opportunity to create an economic growth model for aging societies around the world. Employers especially those of small-to-medium enterprises are already experiencing difficulty filling positions that require a strong background or a high level of skill so instead of draining such a wealth of experience from the workforce, why not embrace older people who still have much to contribute to Japan's economy?
To bring these experienced and skilled retirees back into the workforce, the government has introduced several initiatives to encourage companies to retain senior employees, and, where necessary, engender social changes to make extended career longevity a natural choice for people as they grow older. Assistance programs such as the Lifelong Activity Entrepreneur Support Subsidy, created in 2016, offer help to seniors running their own businesses, while other programs match skilled seniors with job openings. Companies extending their retirement-age limits are benefiting from government support as well.
As a result, the number of employed seniors has grown steadily over the past five years. There are many upsides to hiring experienced seniors. At a time small-to-medium enterprises are facing a crunch in skilled manpower, and finding it difficult to attract talented new graduates, these positions can be bridged almost instantaneously with capable senior skilled workers. Senior workers can also pass on their experience onto junior workers to fill knowledge gaps, as well as give advice to company executives on business strategy, which, in turn, could help pave new roads for growth. Plus, on a macro level, empowering this demographic group with the independent means to spend would possibly offset social welfare costs.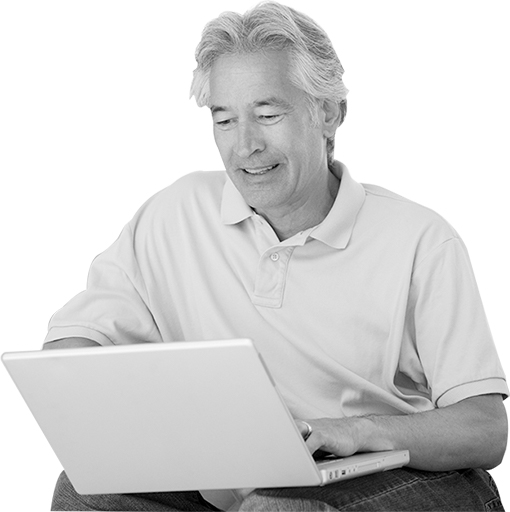 Turning Silver into Gold
Subsidies to help seniors become entrepreneurs
Matching seniors with job openings and applications
Supporting businesses that raise the retirement age
Working toward Progress
Japan is recognized as one of the great economic success stories of the past century. Taking into account the government's latest push to fuel the economy with diverse talents leaves little reason why the country cannot be one of the great success stories of the next 100 years.
Already, the government's active approach to change mindsets at the workplace is bearing fruit. A growing mood of acceptance has facilitated change across industries, working in tandem with new policies that support inclusion. For women, seniors and foreign national professionals, this trend of greater participation is destined to accelerate further as demand for skills grows and the social climate changes.
Japan stands at the beginning of a golden age of diversity, productivity growth and entrepreneurship. But the true testament of success can be found in the country's transferrable model of economic sustainability-one that other mature economies facing similar challenges can certainly learn from.

Articles and Video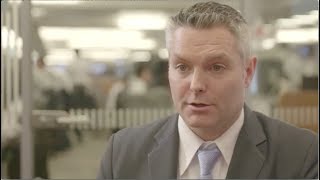 Embracing Diversity to Power Japan's Economy [Episode 2]